Stack-On is a well known company. They provide gun and weapon safety to many businesses and homes. The Stack-On PS-20-B Safe is an amazing safe for personal items, guns, knives, and so much more. It has great features that consumers have praised.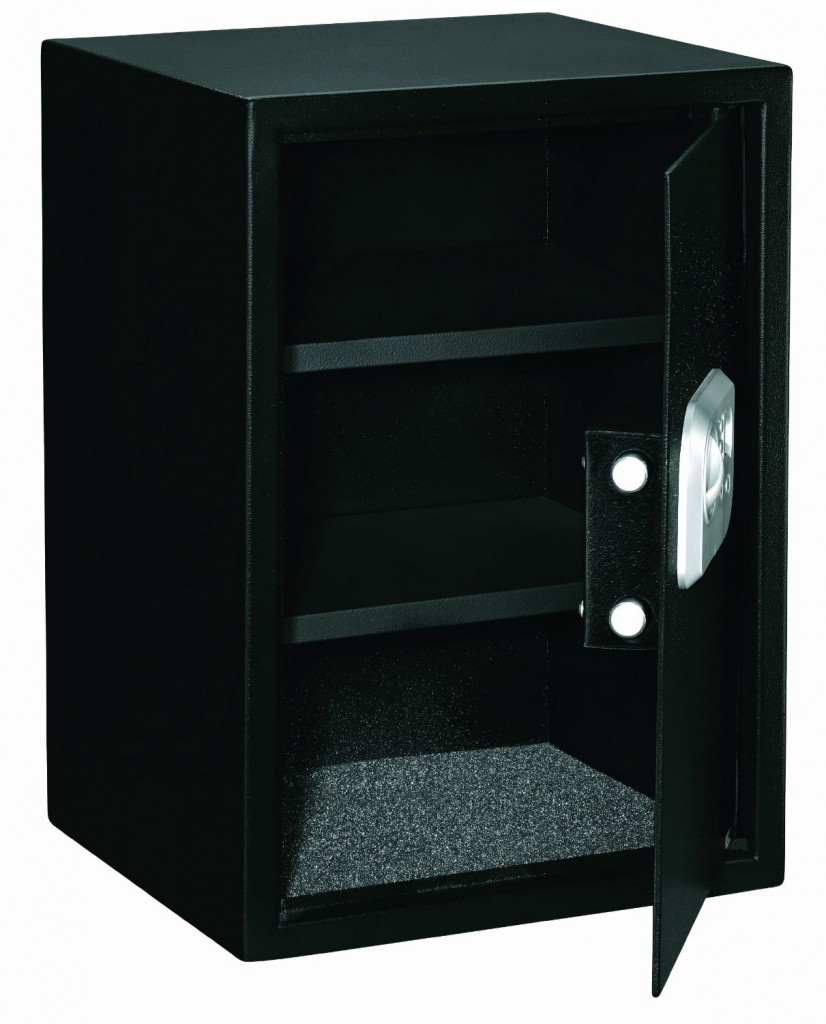 It includes a biometric lock; this means that the consumer is able to store up to 32 fingerprints. It includes pre-drilled holes in order to mount the safe in any location of you choosing. It also has to removable steel shelves to customize the storage space on the inside.
Features
Included: Biometric lock – store up to 32 fingerprints
Exterior black epoxy paint
Pre-drilled holes: mount it anywhere
Hardware included for fastening safe
Has 2 removable shelves
The Reviews
Consumers that had negative things to say about this safe, has said that it can be opened without using a fingerprint. They used a paper clip and a fingerprint from their index finger. The consumer states that it took 20 seconds to break into the safe. Another consumer stated that after three weeks the keypad stopped working and they were unable to retrieve their personal items out of the safe. They had to break into the safe in order to open it. Although these are bad reviews from consumers that have purchased the Stack On Biometric Large Personal Safe, it is manufacturers defect. The company has no issues in replacing the safe. It is also important to keep in mind that a two year old is not going to break into a safe like a thief will do. If you are purchasing the safe specifically to keep items away from children, then you should have no worries about this defect. However, if you feel as if the safe needs to keep items safe from intruders, contact customer service and they will replace your Stack On Biometric Large Personal Safe quickly.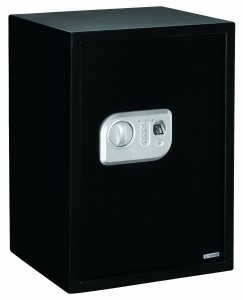 There are many more positive reviews than negative. There was one consumer that stated that the safe works wonderfully. They do go on to say that when you log your fingerprint, to do it the same way that you plan on using the fingerprinting mechanism. If you are going to sit while getting into your Stack On Biometric Large Personal Safe then you will need to sit when you input your fingerprint.
Changing positions will change the angle of your finger and it is a very sensitive scanner. The scanner is great due to the sensitivity. One consumer stated that he loves that same and has input more than one of his own fingerprints. It is so that you have a back up finger in case anything should happen to your finger. If your finger is cut or burned, it will alter the appearance of your fingerprint to the scanner; it will keep the safe shut. The Stack On Biometric Large Personal Safe is highly recommended to anyone that needs to keep documents, weapons, or personal items safe from intruders.